508-433-3866
IOP Services Through The Counseling Center At Millbury
When starting out in your recovery, you might discover it's in your best interest to take a rigorous approach to the mental health of drug and alcohol addiction as you build the coping strategies for lasting sobriety. The Counseling Center is here to help. Our intensive outpatient program in Millbury provides evidence-based treatments for drug and alcohol use and co-occurring disorders. We help you maintain the progress of your recovery while you live your daily life, without leaving behind your family or work.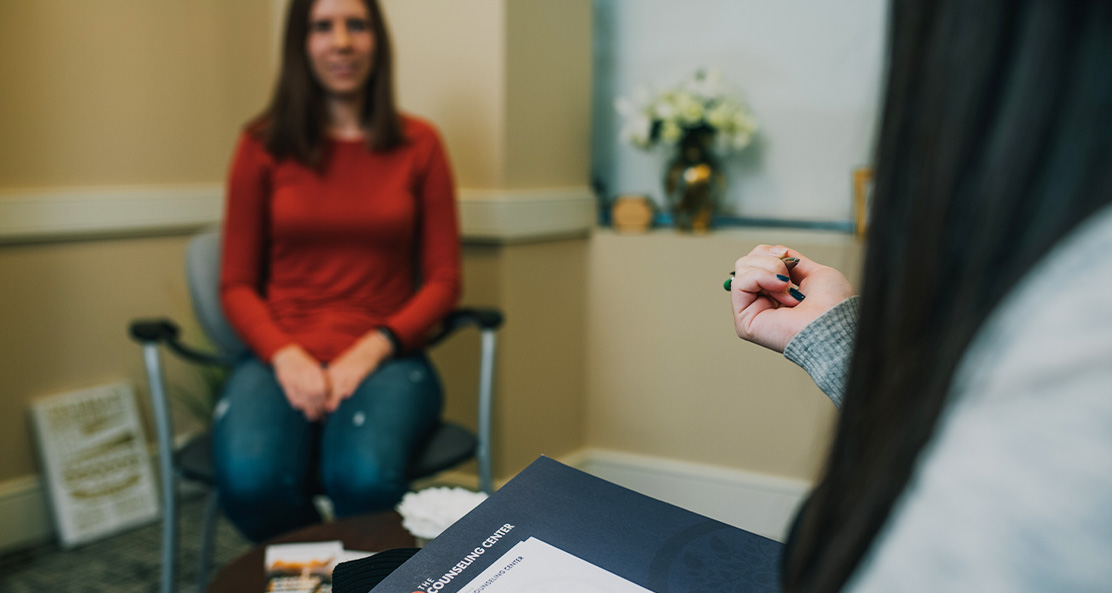 Substance Use Treatment On Your Schedule
Our Intensive Outpatient Program (IOP) is a treatment option with a flexible schedule for those recovering from drug and alcohol use disorders. Our program includes different types of therapy, all led by licensed counselors. In therapy, you'll learn the causes and triggers of your disorder and how to boost your mental health for a lasting recovery.
While detoxification and inpatient rehabilitation may be the necessary first steps to recovery, they are temporary and force you to remove yourself from your loved ones, employment, and your normal routine. Our intensive outpatient program (IOP) in Millbury gives you the chance to coordinate your therapy with your regular responsibilities and the parts of life that are vital to you. You'll participate in several therapy meetings each week, while finding plenty of time for work and getting to return home each night. This regimen gives you the ability to immediately use the skills you develop in therapy with people in your daily life and steer clear of a relapse.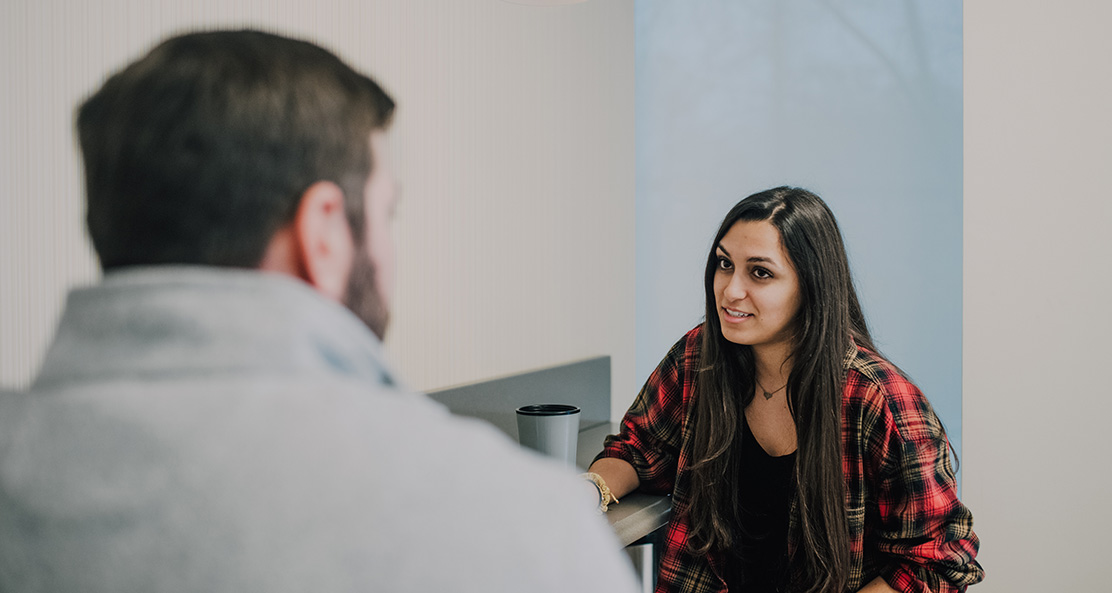 Benefits Of The Counseling Center's IOP
At The Counseling Center, our largest concern is how to help you handle drug and alcohol use. Our outpatient services are planned to address all sides of drug and alcohol addiction and help you find healthier habits. Collaborating with skilled addiction therapists in our modern facility lets you:
Reside in your own home while getting care
Maintain your daily routine without missing days for treatment
Get support for the mental health issues of substance use disorder
Medical-assisted Treatment (MAT) for physical withdrawal symptoms and cravings (if necessary)
Get help for core mental and behavioral health disorders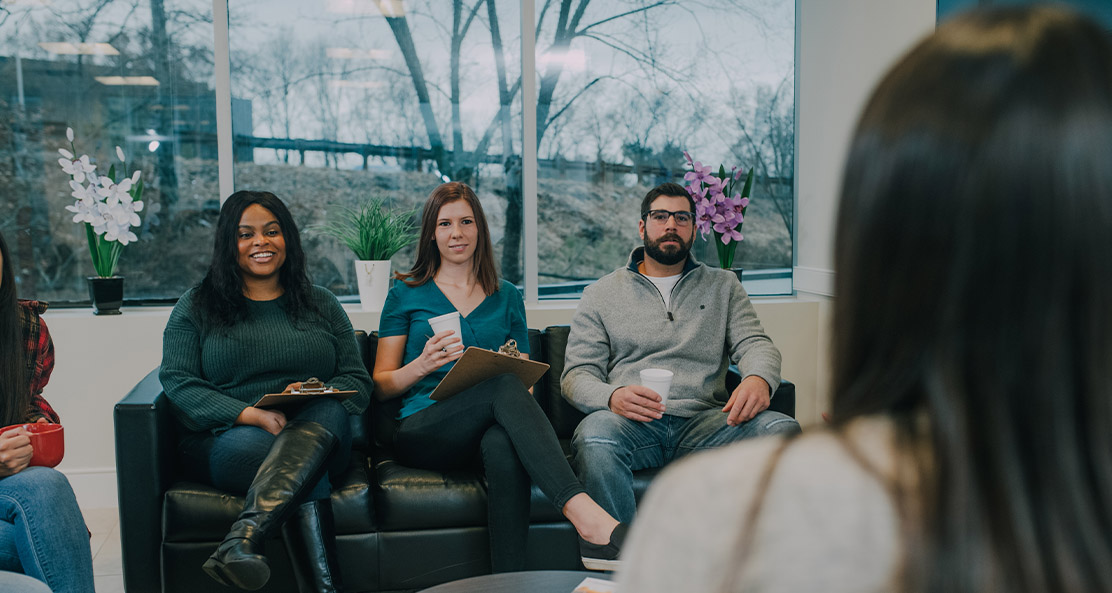 An Individualized Approach To Intensive Outpatient Therapy In Millbury
We know you won't find two patients who are the same, so why would their treatment be? At The Counseling Center, we customize our treatments to ensure it addresses your unique needs, challenges, and goals. In order to accomplish this, we begin with a full evaluation before your first session. We then design a personalized treatment plan to help you resolve your mental health and advance toward long-lasting sobriety.
To help everyone, we offer a robust mix of therapy and advanced support. You'll work with licensed clinicians in various forms of therapy to learn more about:
Drug and alcohol addiction
Post-acute Withdrawal Syndrome
How to prevent relapse
How 12-step programs work
Co-occurring disorders and their influence on addiction
How to support loved ones during recovery
How to deal with stress
Beneficial life skills
Ultimately, we are hopeful that our Millbury intensive outpatient therapy helps you improve your mental health, which in turn boosts the likelihood of a lasting addiction recovery.
Reach Out Today To Begin IOP In Millbury
When you or a loved one requires treatment for addiction, don't put it off. Reach out to 508-433-3866 or fill out the form for immediate assistance. We answer day or night, all year long.